You can make an app without programming - or spending $50,000.
Join the newsletter to learn how you can build an iPhone app and get downloads, without slaving away over code.
What do you need help with?
Sketching out your app idea, refining your app idea, graphic design, and everything to do with designing an app.
Picking a technology and coding your app, hiring developers to make your app, or using an app development service – anything to do with getting your app made.
Building a website, making a launch plan, building a community, and anything else you need to market your app.
The latest from the Idea to App Blog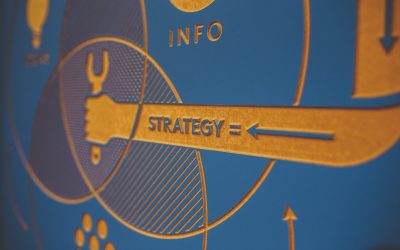 Marketing is something that seems simple, because we're exposed to it every day. Companies take out ads and pay money to put messages right in front of us. So if we want to market something we're selling, obviously we just need to pay to get our message in...
The book this website is based on.
All the information you need to make your own app, in one place. Download a sample chapter and see for yourself.